North East England Tourist Guides
explore our fantastic region
North East England is one of the best kept secrets in Britain. Beautiful countryside, breathtaking landscapes, gorgeous sandy beaches, outstanding attractions, fabulous market towns and cultural cities.
Every part of our region has its own unique character and the easiest and best way to really experience our region is to be accompanied by one of our qualified and passionate tourist guides.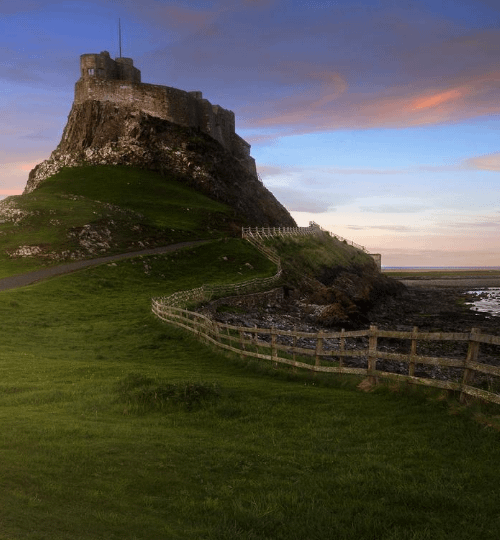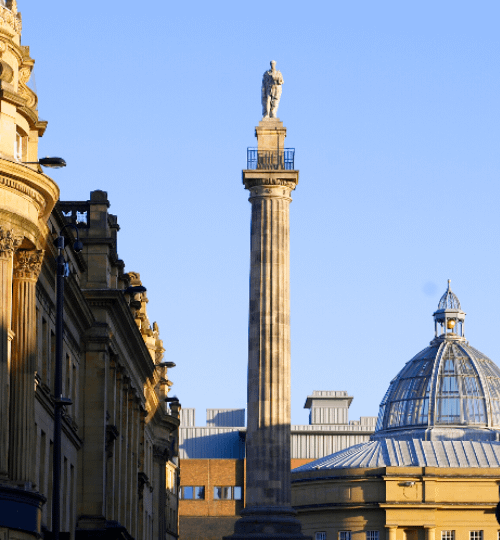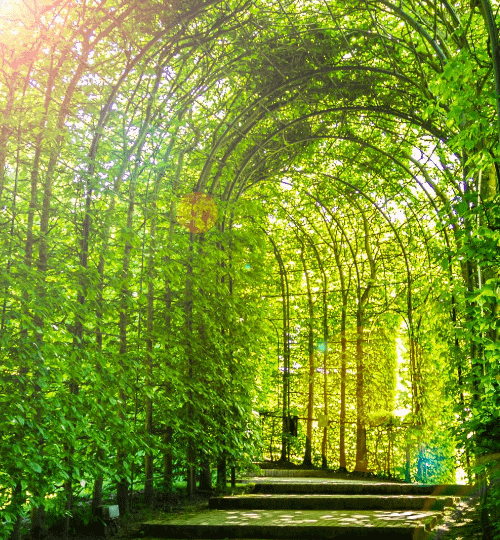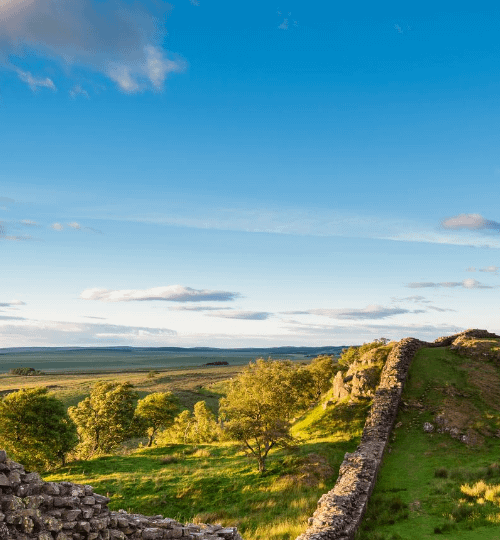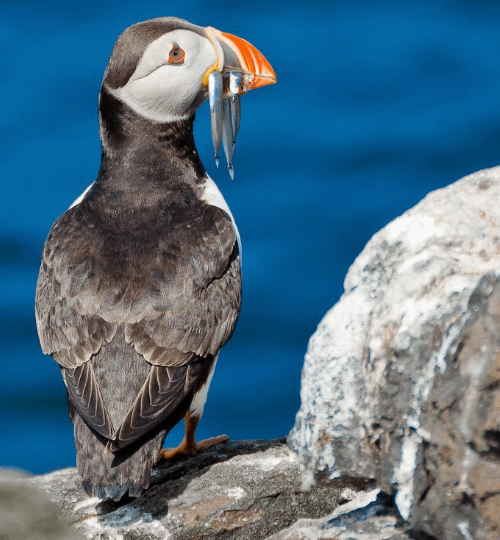 Discover how we can enhance your visit to North East England. We offer a wide range of services such as professional tour planning, guided walks, coach tours, multi-lingual tourist guide services and more… 
Our Guides
Take a look at our lovely bunch of professional tourist guides. We are all here to serve one purpose: you.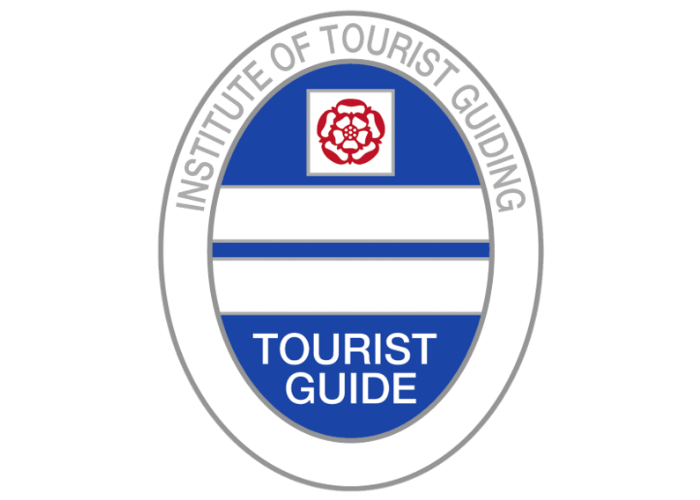 The Blue Badge Tourist Guiding Profession
Blue Badge Tourist Guides are the official, professional tourist guides of the United Kingdom.
Making plans to visit North East England? Get in touch to discuss your requirements from itinerary planning to tourist guiding in our great region.