Blue BAdge Tourist guides simply do more
North East England Tourist Guides is a select group of qualified, professional tourist guides within North East England.
All our tourist guides have a deep knowledge of the region but also specialise in several fields, interests and languages.
Our aims are to promote the use of professionally qualified tourist guides in North East England, promote continued professional development amongst our members and maintain the highest professional standards to give back to our customers.
We provide several services to our guests & clients.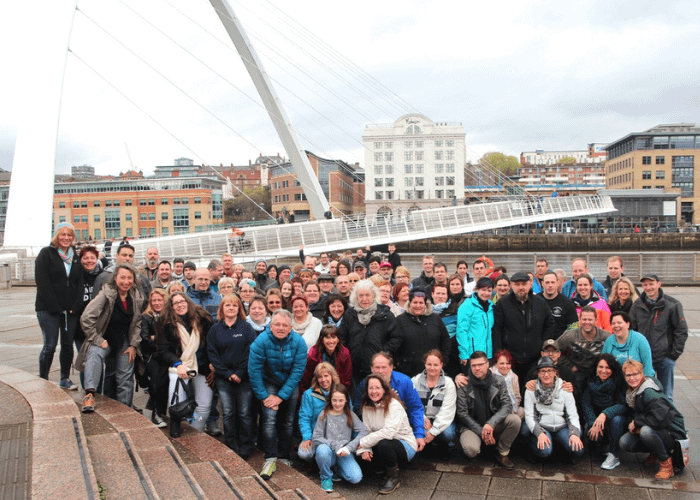 Small & Large Group Services
As professional tourist guides, we look after any sized group visiting North East England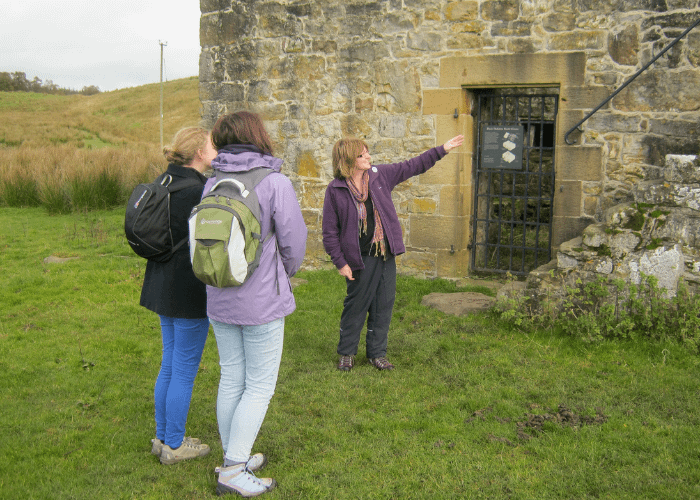 Half-Day, Full-Day & Extended Tours
We offer a whole range of tourist guide services from half-day through full-day to extended multi-day tours
Guided Coach Tours
Blue Badge tourist guides are professionally trained to guide your group on any sized vehicle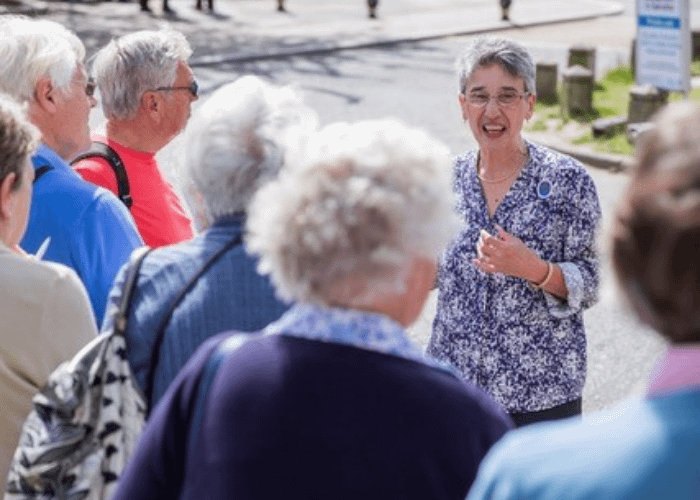 Guided Walking Tours
We offer a wide variety of guided walking tours - in cities (e.g. Newcastle or Durham) and countryside (e.g. Hadrian's Wall)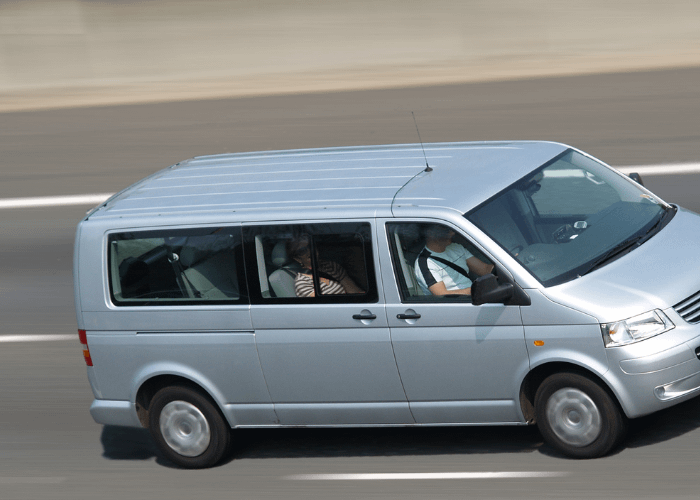 Driver Guided Tours
Some of our professional tourist guides are also driver guides and offer fully insured driver guiding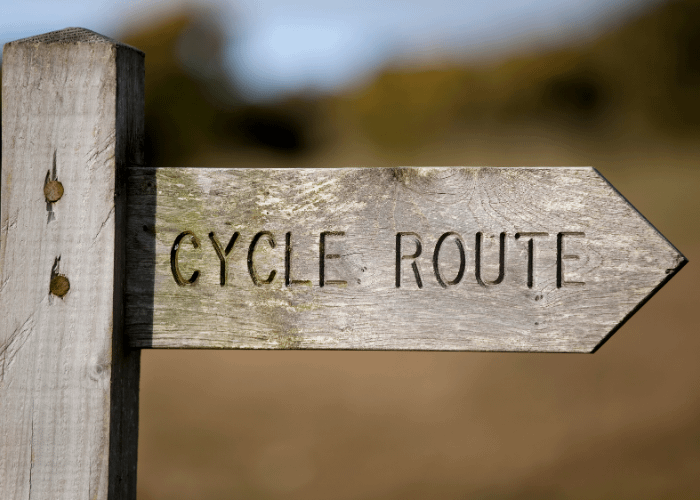 Special Interest Tours
Many of our tourist guides have specialisms and we offer a wide variety of special interest tours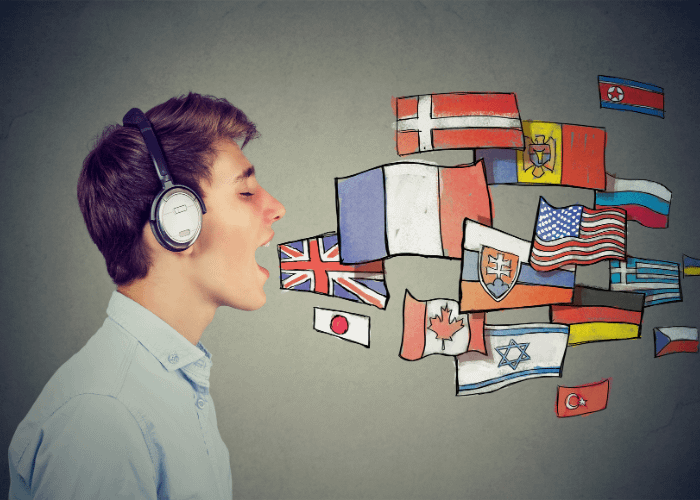 Multi-Lingual Tours
We speak your language: some guides are multi-lingual and offer guided tours of North East England in several languages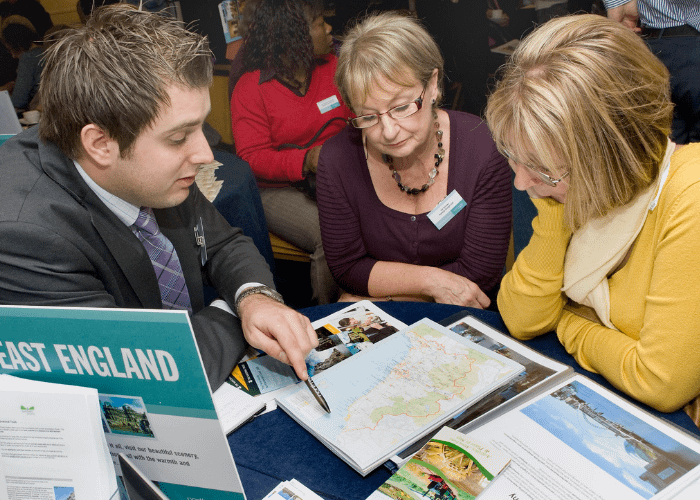 Professional Tour & Itinerary Planning
Guides are more than just that - they are itinerary planners and organisers. Test us!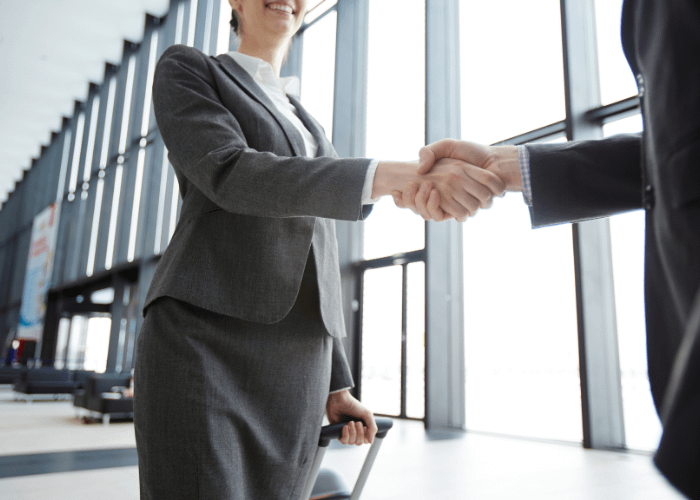 Meet & Greet Services
Sometimes a professional meet & greet at stations, airports or during conferences is required - we are here to meet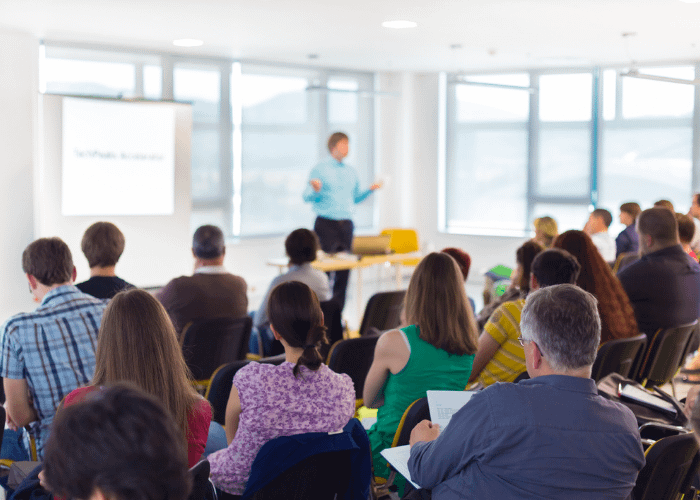 Illustrated Talks
Guides offer illustrated after dinner talks to groups on arrival evenings or during corporate occasions
explore our fantastic region
North East England is one of the best kept secrets in Britain. Come and discover our beautiful countryside, breathtaking landscapes, gorgeous sandy beaches, outstanding attractions, fabulous market towns and cultural cities.
Every part of our region has its own unique character and the easiest and best way to really experience our region is to be accompanied by one of our qualified and passionate tourist guides.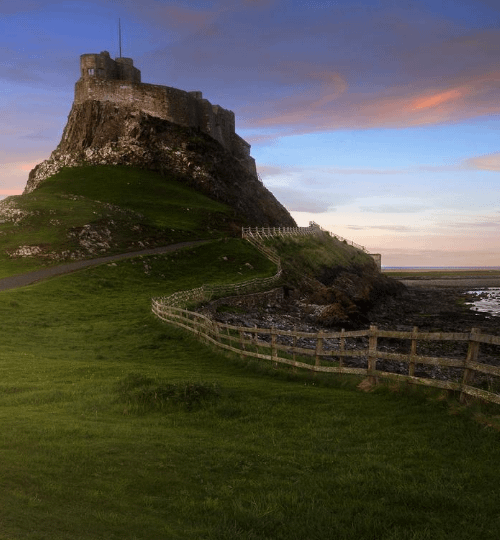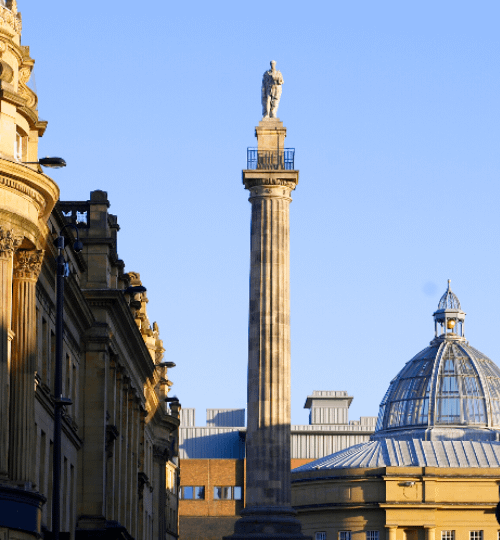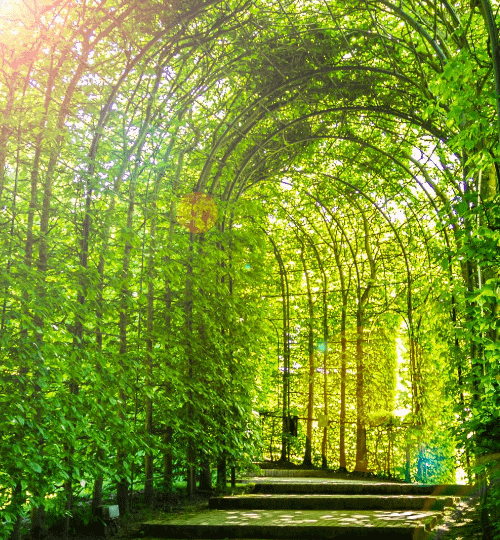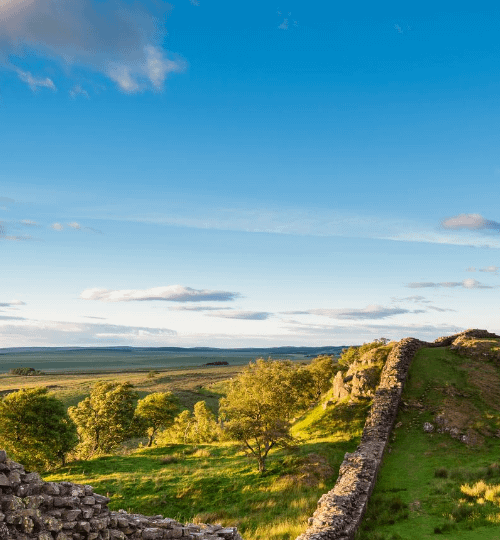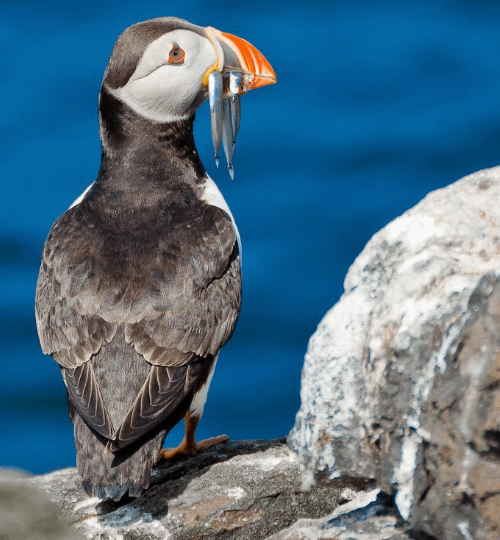 Making plans to visit North East England? Get in touch to discuss your requirements from itinerary planning to tourist guiding in our great region.