Welcome to
North East England
Explore North East England
with a Blue Badge Tourist Guide
North East England offers a fantastic array of landscapes from coastlines to rolling hills, rugged moors to quaint market towns.
Using our main urban capital Newcastle upon Tyne as a base you can be in so many places so different to each other in North East England.
Travel North along the beautiful Northumberland coast, Northwest into the Northumberland National Park, West into Hadrian's Wall Country, Southwest towards the breathtaking Durham Dales, South into one of the most stunning cathedral cities in Britain, Durham or be more adventurous and travel Southeast into Sunderland and Tees Valley and explore more of our hidden gems.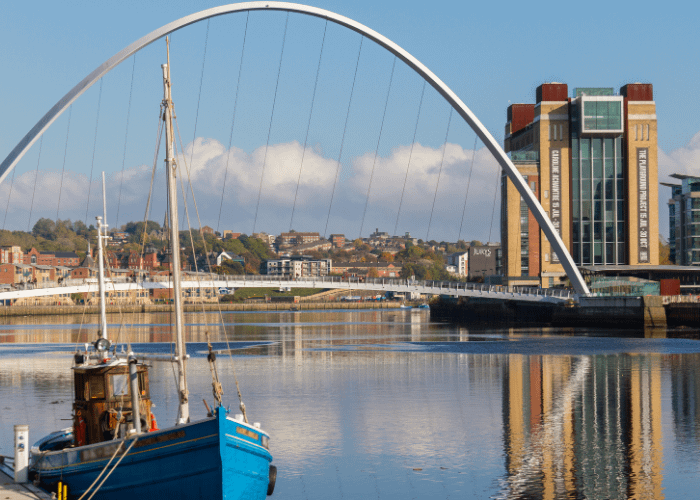 NewcastleGateshead
Do you want to pick up the pace & crank up the energy? A professionally guided Newcastle city tour can do just that! A visit to NewcastleGateshead will do all that and more.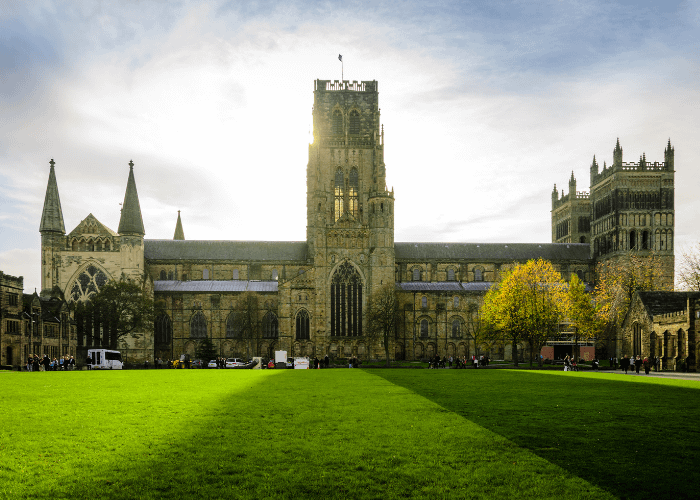 Durham city & region
Explore the stunning city of Durham and the surrounding county. Discover what makes Durham such a fabulous place with one of our dedicated Blue Badge tourist guides.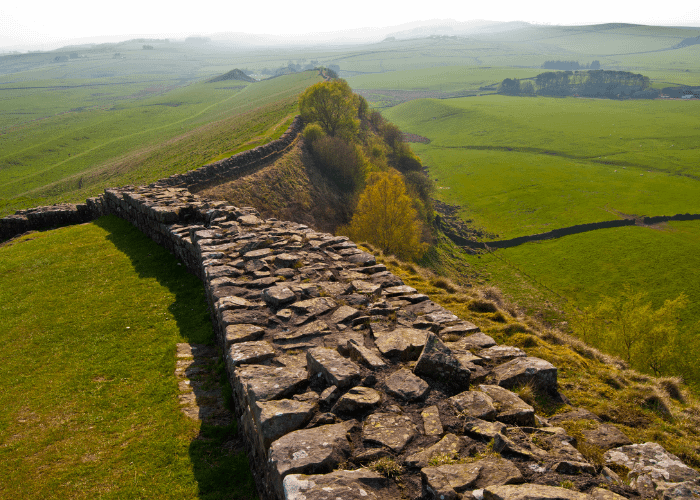 Northumberland
It's official: Northumberland has been designated as the most tranquil county in England and the national park the best! Why? Find out with one of our professional tourist guides!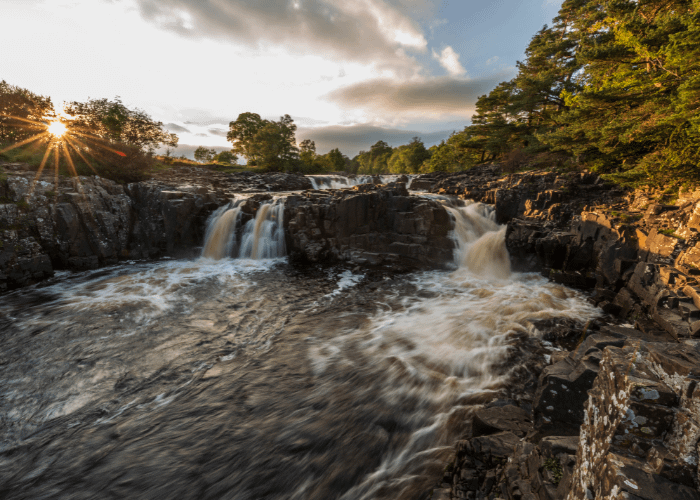 The Tees Valley & Teesside
Maritime heritage, modern art, stunning landscapes... Tees Valley has it all and North East England Tourist Guides will help you make most of your time here.
We're a great bunch of people – dedicated, professional, fun and will ensure you enjoy the very best our region has to offer.