Sunderland & South Tyneside
Sunderland is known as the city by the Sea
The monastery of St Peter was twinned with St Paul in Jarrow and is a favourite with visitors. Near the mouth of the River Wear the National Glass Centre is located on the North bank. This amazing building hosts glass artists and there are regular displays of glassmaking to watch.
The city, also has award winning parks such as Mowbray Park, where the Sunderland Museum and Art Gallery is located. The Gallery is famous as the home to the largest collection of LS Lowry paintings outside of the Lowry Centre in Salford.
The beaches at Seaburn are Sunderland's finest and the beautiful promenades stretch right to the mouth of the River Wear and Roker beaches.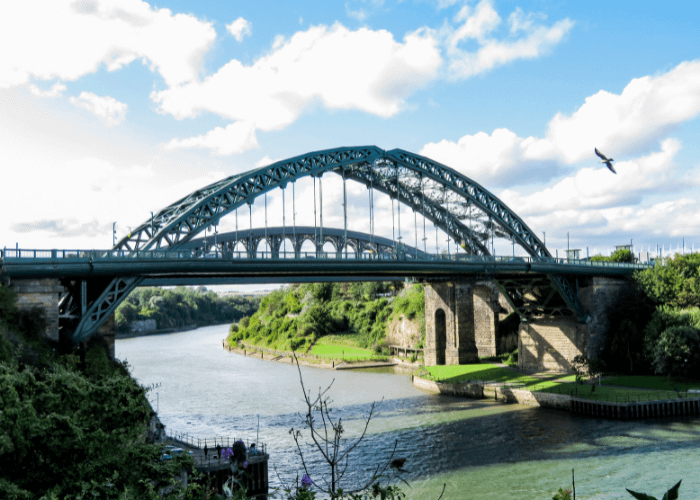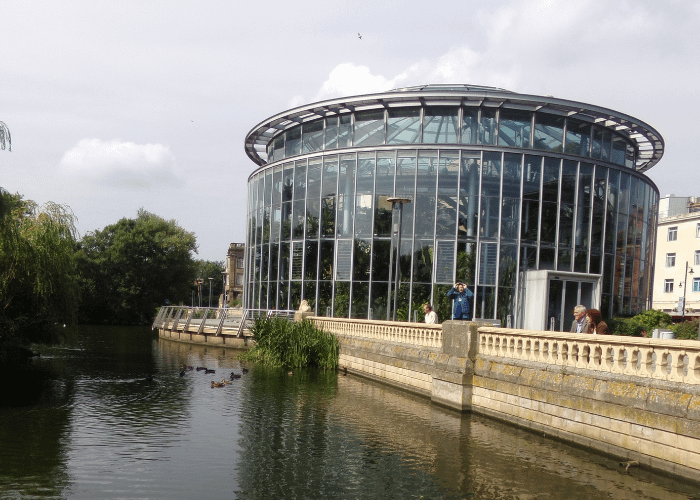 Outside of the city, other major attractions are the Washington Wetlands and Wildfowl centre and Washington Old Hall. The National Trust property was one of the ancestral family homes of the ancestors of George Washington, and is a major attraction for American visitors. St Andrew's church at Roker is known as the Cathedral of the Arts and Crafts movement and can be visited privately by arrangement.
There are many options for walking tours in and around Sunderland. The most popular are the Riverside University locations and Glass Centre to Sunderland Marina on the North bank. Old Sunderland near to the port is full of history and an incredible array of historic buildings. Your local Blue Badge Guide will enhance your enjoyment with a guided walking tour.
Possibly the best beaches in Europe - all in an area of rich history and proud heritage
From Roman times to the Venerable Bede, through the latter day Engineering and Shipbuilding Era, the landscape has changed, nowhere more so than the riverside where past, present and future are all linked. Britain's most popular author Catherine Cookson was born here and a trail following her life here is still one of the most popular attractions of South Tyneside.
The major attractions are Arbeia Roman Fort and Jarrow Hall (formerly known as Bede's World) where you can learn about the Venerable Bede and Anglo Saxon life in a village. The original site of Bede's Monastery can be seen nearby and the church of St Paul where the Chancel dates back to Bede's time there. The Museum and Art Gallery of South Shields is located in the heart of the town centre.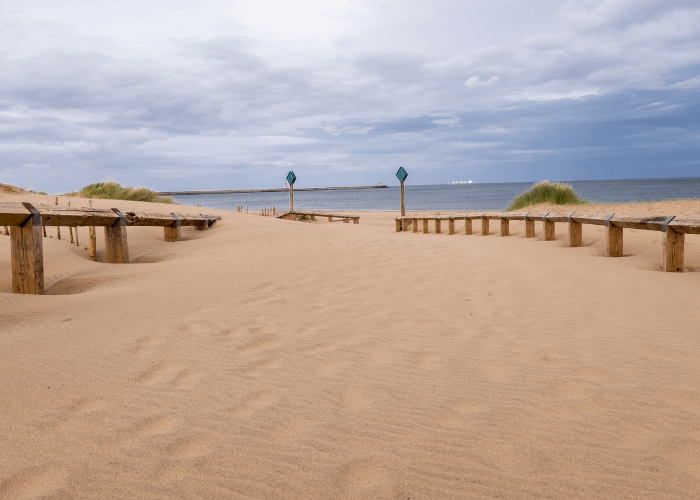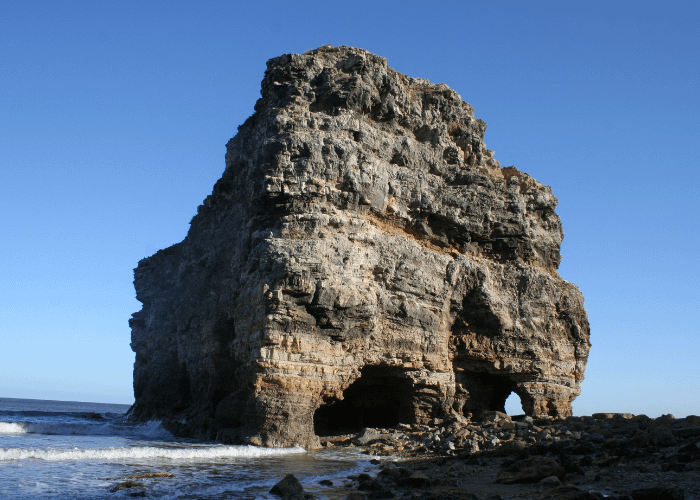 The beaches, promenades and amusement parks and public parks are popular with families and visitors and in summertime entertainment can be enjoyed in the bandstand areas of the promenades.
If visiting by coach, a coastal tour linking to Sunderland follows the beautiful coastline and can be linked to a visit to the City of Sunderland. The limestone coastline is of special significance and your local Blue Badge Guide can enhance your visit with a South Tyneside and coastal tour.